The rack is the main component of a warehouse
A storage room alone provides a lot of space – but it is not perfect. Only the combination of space and system provides a logistic unit which does not only convince optically but also provides economic benefits.
Racking systems are practical, multifunctional and provide order. Whether you would like to store wood, building materials, metal or entire vehicles, there are many individual criteria which play a huge role. The decision for the right system depends not least on the available space. Another decisive factor is the way you store and remove your products. Do you use a crane or a forklift?
The selection of racking and storage systems is huge and versatile. There are racks made of sheet metal or steel, depending on requirements, load or function. Based on the products which are to be stored, various types of rack are available. Long planks or metal profiles, for example, are stored in cantilever racks. They are different from conventional pallet racks due to their cantilever arms which do not require intermediate supports. This means that long goods of any length can be stored in racking systems.
The decision for sheet metal or steel is also a question of safety. The more robust a system, the more load can be stored. The higher a rack, the safer its integrity and operation must be. This means that you should not save material costs at the expense of safety.
When planning your new storage, ask yourself the following questions:
What kind of products do you want to store? Depending on length, weight and handling, e. g. cantilever racks, pallet racks or vertical racks are used.
How high is your warehouse and how are the goods handled when they are placed in and removed from storage? Do you use a forklift, a crane or maybe neither?
Should your goods be stored internally or externally? Do you need a roof?
How many storage levels do you need?
Does the surface play a huge role? Should the racks be hot-dip galvanised?
For more than 40 years, OHRA has been your specialist for the storage of long, heavy or bulky goods as well as the European market leader for cantilever racks. Robust storage and racking systems made of high-quality, solid-walled standard structural steel distinguish us clearly from our competition. Irrespective of your field of activity: we are your competent and trusted partner for all questions concerning storage technology.
---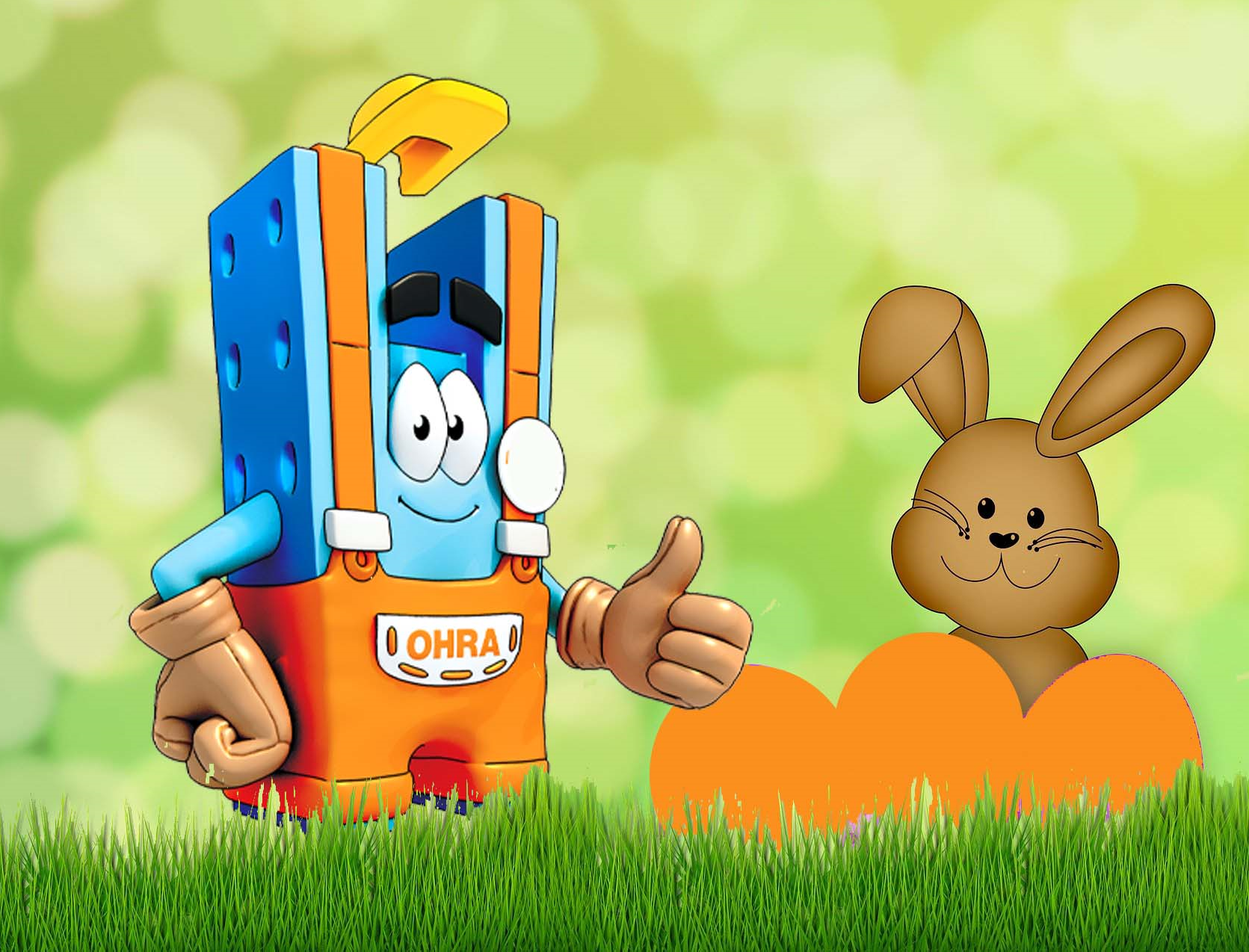 Dear business partners, dear customers,
The year 2021 was a great challenge for all of us, the impacts of the Corona…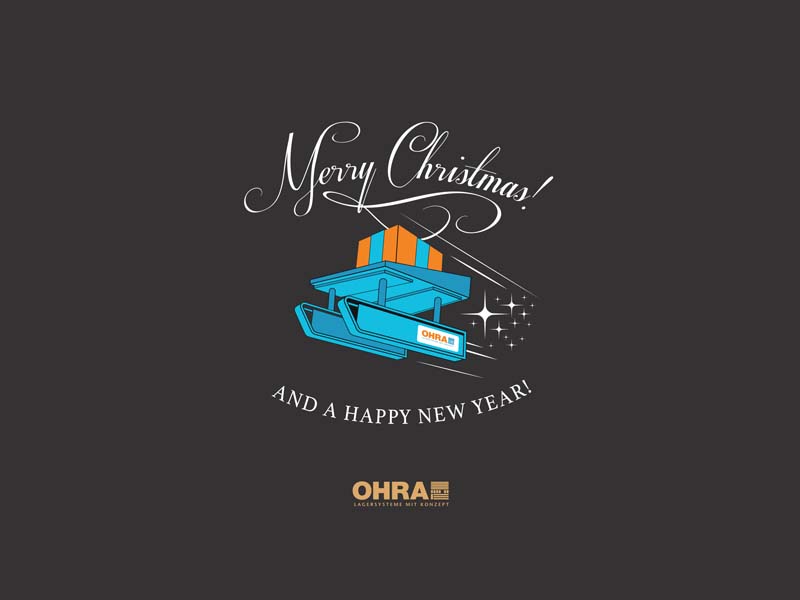 Success Story
Gaigher + Penn, a specialist dealer in building materials for roofs and façades, has replaced the previously used, partly welded sheet metal racks with five…