Industry-specific storage systems
Even though paintings and sculptures are better placed in a museum, all museums and art galleries have a large stock on hand, in some form of storage facility.

It is no surprise that a particular requirement is asked for the storage of articles of quality.
Different storage solutions for sculptures, paintings and decoration elements are necessary for the different sizes and weights.
Particularly during the consulting phase, a special knowledge is necessary to plan the most suitable storage facility which meets the high requirements i.e. the required space, the accessibility and the insurance coverage.
---
Picture racking systems
Extremely rigid vibration-free construction, even with high loads. Suitable for the storage of suspended artwork like paintings, graphics etc. Various options of transferring the loads via ceiling-mounted profiles or a floor-fixed steel superstructure. Depending on your needs, a range of different guide systems are available.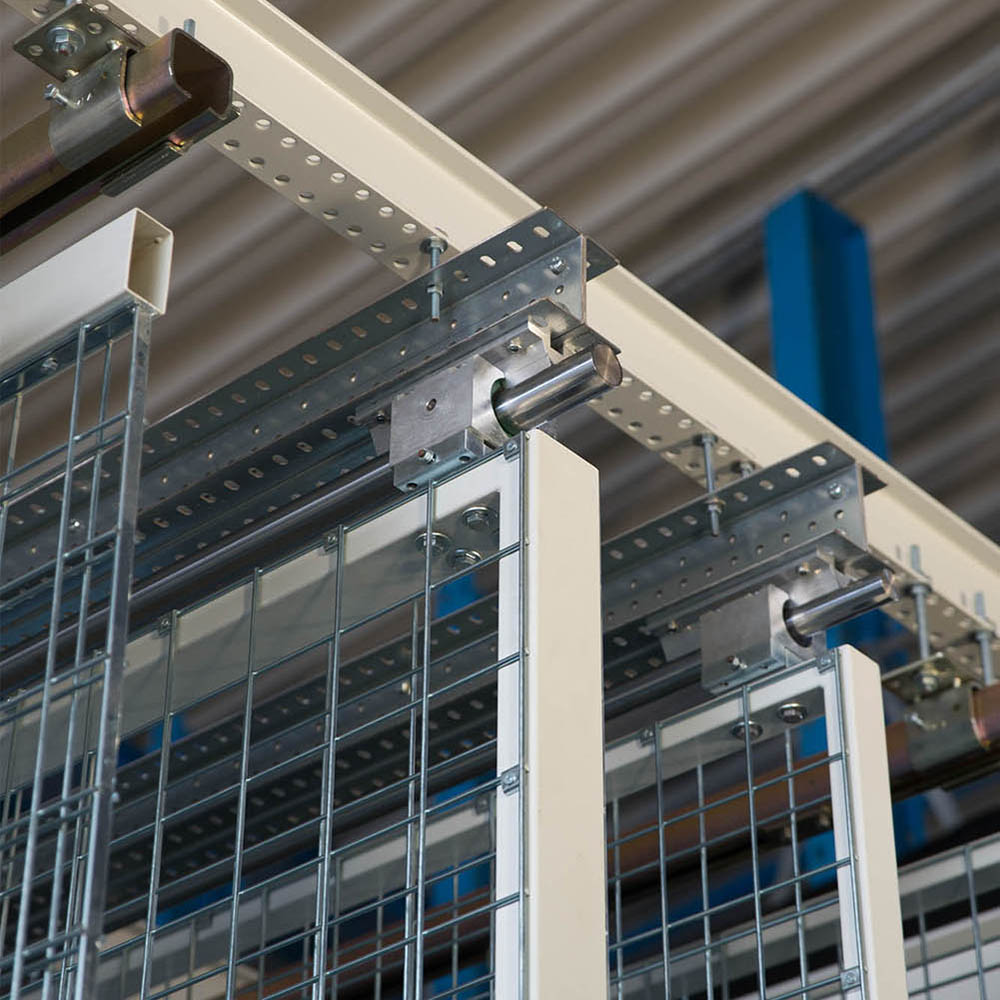 ---
Racking systems for heavy and large artefacts
Pallet racks, long-span racking or shelving units are ideal storage systems for a wide variety of museum and art objects. Heavy, cumbersome and bulky items are particularly well suited to these types of cost-effective storage solutions.