Corrosion protection OR 6000®
Corrosion protection to combat the toughest environments
Choosing the right surface treatment can significantly enhance the lifespan and safety of racking systems. That's why we've introduced a new coating system: OR 6000® alongside our classic surface treatment options.
---
OR 6000® offers exceptional corrosion protection particularly for rack systems exposed to extreme environmental conditions such as high humidity, salinity or strong condensation. In test conditions, OR 6000® outperformed the corrosion protection class CX of EN ISO 12944 and the Norsok Standard M-501.
Advantages of OR 6000® coating:
Corrosion protection of up to 50 years, and surface protection guarantee of up to 25 years
Thinner coating, but highly scratch and impact resilient
A complete and uniform coating, even in cavities, corners and on edges
High resistance against acids, alkalines, oils and fuels
Top coatings suitable for food products
Homogeneous, clean, smooth surfaces
Individual colours are available
Low-pollution and environmentally-friendly solvent-free coating process
No rust infiltration under the first layer due to pre-treatment
Suitable for the food and chemical industry, offshore applications, power plants, marinas/yacht harbours, shipbuilding and wherever corrosion protection is critical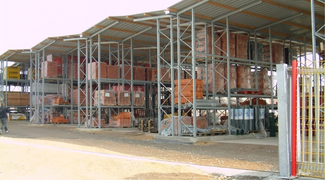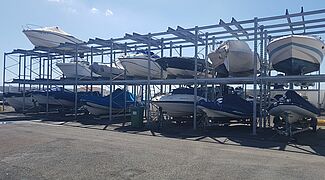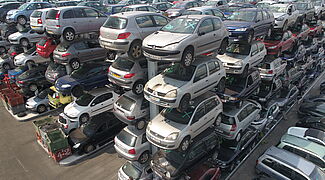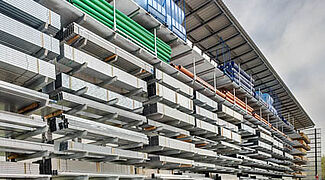 Read the OR 6000® corrosion protection brochure - available in our download centre!